Get An Cash Offer For Your Home
We have partnered with Michigan Real Estate Rescue to help you sell your house, commercial building, or business. The simplified process provided by Michigan Real Estate Rescue eliminated real estate commissions and fees and takes away the stress of finding a reputable agent. In addition, you do not need to worry about giving access to potential buyers to your home or office. In addition, MRR helps you create a professional network to help you on your next endeavor.
We offer cash for the following types of properties:
Vacant properties
Fixer uppers
Accidental landlord properties
Hoarder homes
Probate
Fire damaged homes
Rental property
Beautiful homes
Multifamily
Commercial
Land
Pre-foreclosures
Foreclosures
Properties with liens
Condemned properties
Inherited property
There is no pressure or obligation associated with the cash offer. Whether you are relocating, changing careers, experiencing family or financial issues, or you just need to sell quickly, Michigan Real Estate Rescue is here to help.
Get An Instant Cash Offer For Your Property
About Michigan Real Estate Rescue
Meet the owner, Sean Collins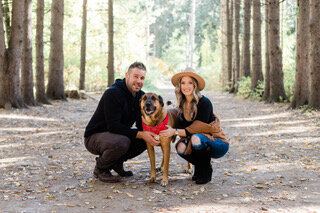 Sean Collins is a financially free real estate investor in North America. His mission is to help individuals seek alternative methods of selling their properties or businesses and provide the most complete, accurate and unbiased real estate information.
Michigan Real Estate Rescue can purchase your property in 10 days or less. If you are interested in us helping you to sell your property quickly, contact us today and we can start the process.